Normalizing The Supernatural
Interceding For Heaven's Destiny for Your Life
Delivering & Equipping Believers to Walk in God's Identity and Purpose
Teaching to Cultivate Intimacy with God The Father, The Son Jesus Christ, and The Holy Spirit
MAY, MONTH OF MULTIPLICATION
Student ▪ Intercessor ▪ Prophet ▪ Teacher ▪ Author ▪ Speaker
Xen is a student of The Holy Spirit and Arrow of the Lord whose intercessory prayers hit the mark. She is a Defender of His Law and Grace. She is the Lord's Intercessor and Teacher of His Word.

She equips believers to walk in identity and purpose in Jesus. Advocating for biblical principles and the character of Christ to be the standard that infiltrates culture instead of culture infiltrates the biblical principles God has set out in His Holy Word. She has the heart to convey God's heart to his people and evoke intimacy with God the Father, the Son Jesus Christ, and the Holy Spirit.

Xen is a Power Confrontational Prophet who confronts and contends against the agendas in the kingdom of darkness. She desires to walk by faith, in holiness, and obedience to translate souls out of the kingdom of darkness into the Kingdom of Light. Her biggest desire is to glorify the Lord Jesus and never to usurp his glory.

Xen is the founder of Faith Is The Key Ministries. Prior to God shifting her to ministry to equip the body, she practiced law in Louisiana as a Criminal Defense and Family Law Attorney.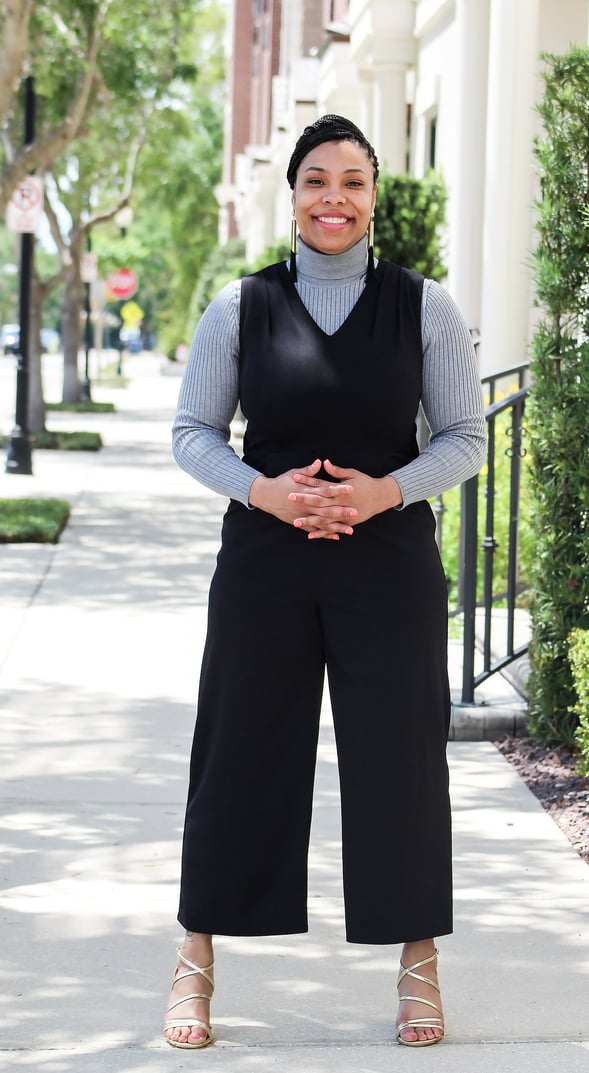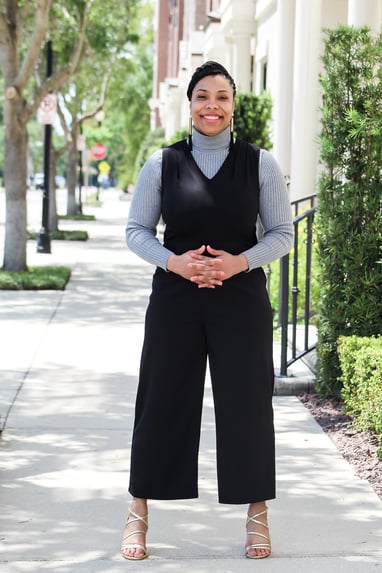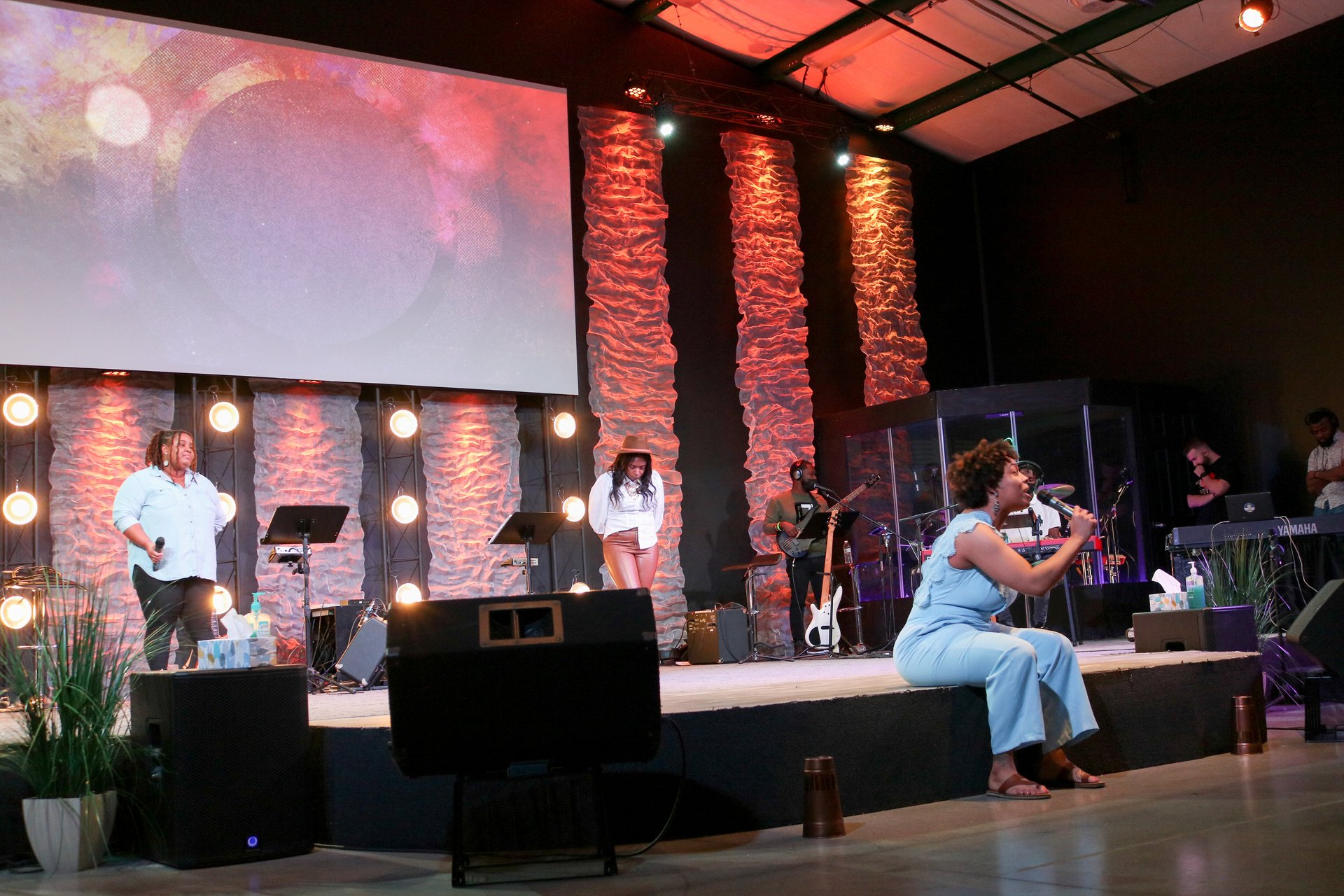 Subscribe to The Forensic Prophet Newsletter!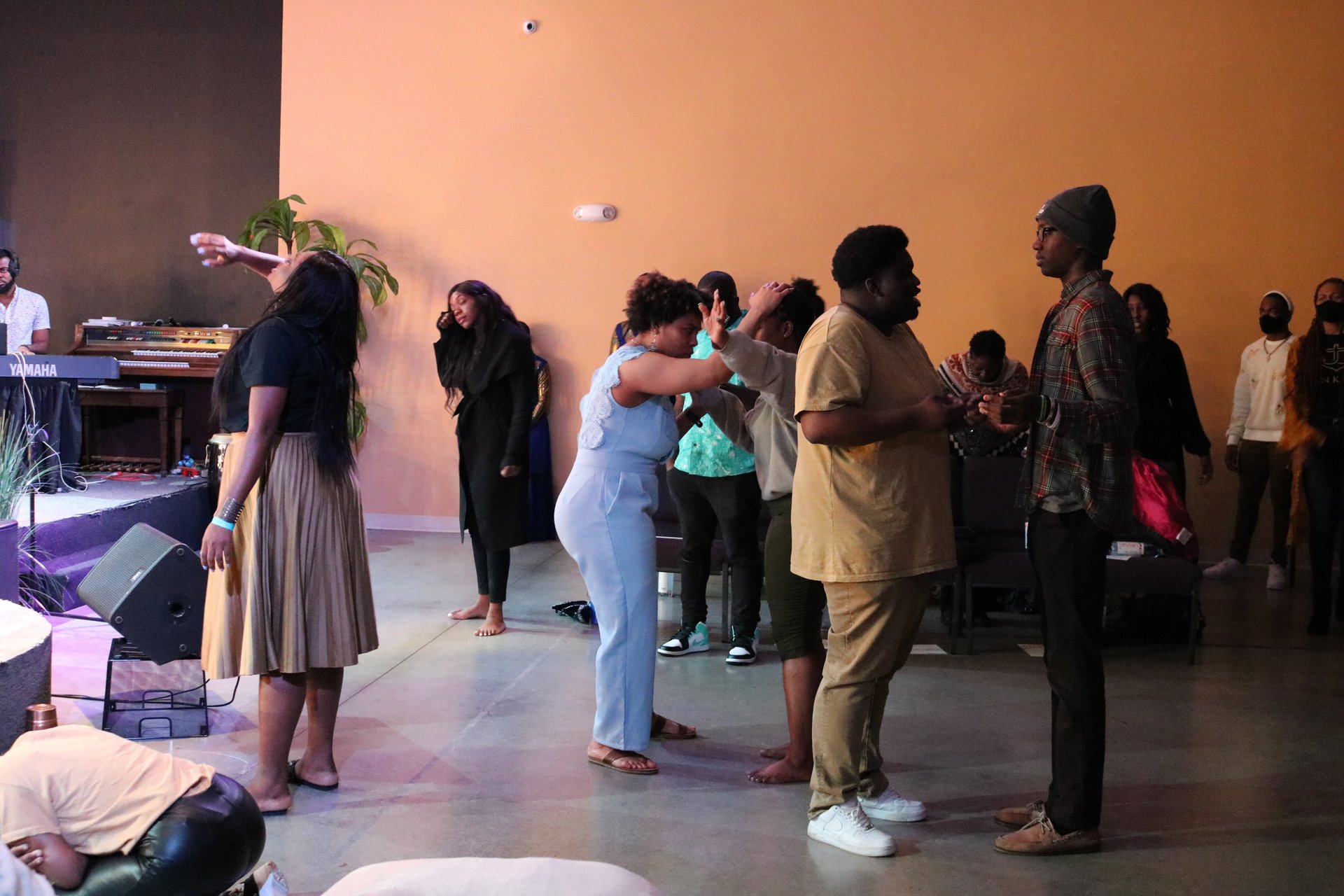 Walk By Faith Not By Sight
"Honestly, the teaching blessed and still blesses me. Thank you so much for obeying God and recording so I could go back and watch!!! It was SO needed!!!!"- Rachel
"I would like to thank you, for the excellent teaching through your precious OBEDIENCE. My life has been TRANSFORMED. I know who I am, and whose I am. I'm so thankful. GLORY BE TO GOD. Please keep me informed of any future events. I will be there with a crowd. Praise The lord.." - Vonda
"Oh my lord, there are no words. I was taken aback and floored!! I thank you so much for your obedience and prophetic declarations over my life! Everything you said was completely accurate. Like everything that's been on my heart you prayed for so I'm so thankful because you have no idea how the devotional has blessed me! Words don't do it Justice at all!."- Sandy
"These four days have been enlightening, provoking, and I've been tremendously blessed. I'm looking for the more that's to come."- Krystal
"I loved Day 3. There was a lot of great information and questions I had to ask myself about the effects of my absent father and the ways I view God! Also this devotional is fiya Xen. I may use it as a tool in my coaching!"- Kishea
" I enjoyed all days of the teaching. It was filled with a wealth of knowledge for the church. I felt as I was listening to when Apostle Paul was teaching for hours the man fell broke his neck was healed then listened again. The teaching was so good!"- Lashawnda
"Thank you for planting the seed and allowing the Holy Spirit to water because once we finish the devotional Holy Spirit prompted me to read Ephesians and I understand it I am in Jesus my identity is not my circumstances, career , or anything that is only temporary only in Jesus and i am a daughter of God so thanks to your obedience ❤ "-R.B.
The Lord placed on my heart that sons and daughters were in an identity crisis. We believe in God as a Savior but fail to believe we have received the spirit of adoption as Abba Father's children through his son Jesus.
Have you struggled to see God as your Father because of issues with your Earthly Father and Mother?

Feeling unworthy, unredeemable, and unloved because of your past decisions or other decisions affecting you in all areas of your life?

Desiring to see deliverance and healing in every area of your life? Then this devotion is for you who are ready to identify hinderance in areas of your life to go from having an identity crisis to walk in identity and purpose in Jesus.
Here's What Is Being Said About The I AM IN JESUS DEVOTIONAL
Introduction to I am in Jesus devotional
I am in Jesus devotional: Declaration
"Our Identity Is In Abba Father Through His Son Jesus!"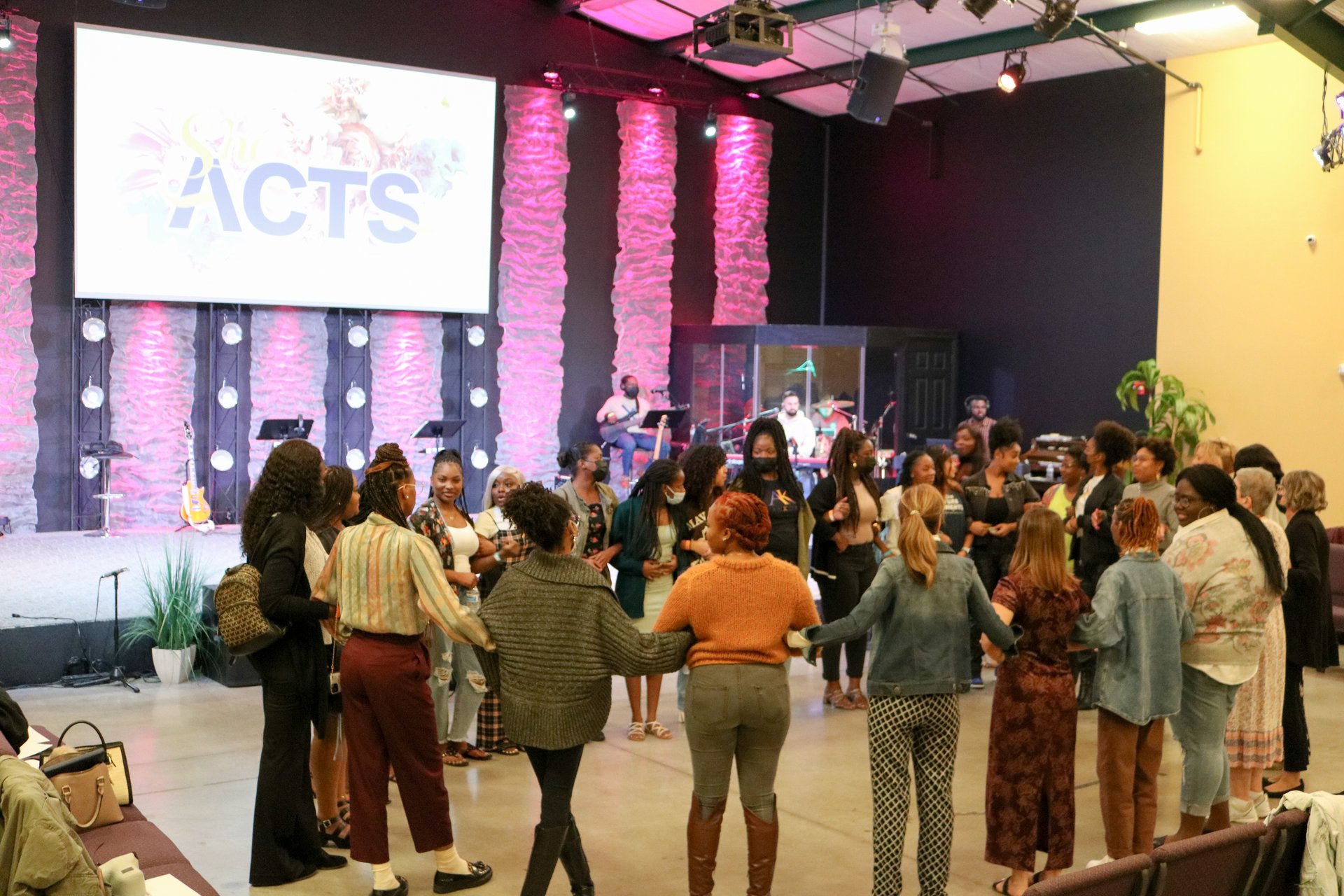 Encounter Abba, Jesus, & Holy Spirit
Thank-you for being a contributor to equip believers in the supernatural to advance God's Kingdom, bring deliverance, and win souls through the spreading of the gospel across the globe.